Essence House Logo & Design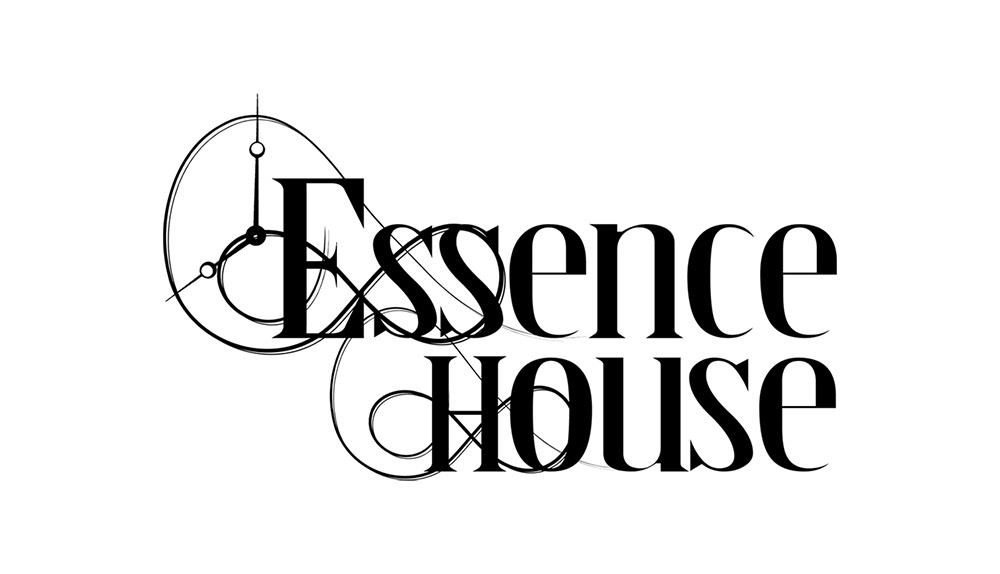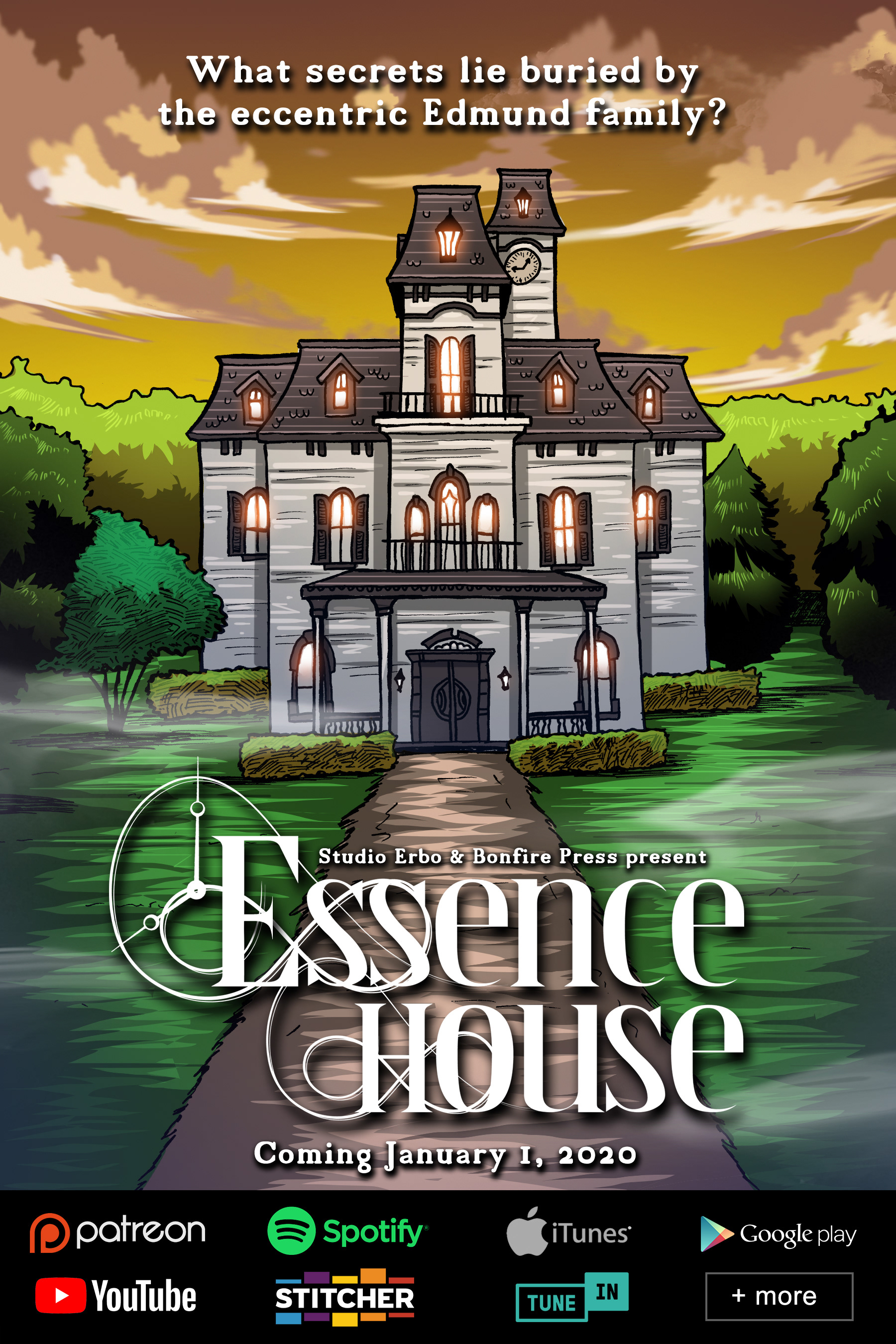 Essence House is an audiobook podcast that is written by myself and a fellow writer Chuck Pineau.
I am also the graphic designer on the project.  This page features select examples of work created for Essence House.
After nearly 30 years of vacancy, Rick Edmund abruptly ordered the demolition of his longtime family home, known as Essence House. What was he trying to hide? And what secrets did Essence House hold? The Edmund family heirs are about to find out the truth about their family and their true inheritance.
​​​​​​​
Illustration by Eric Cockrell, and colored by Avery Ferdinand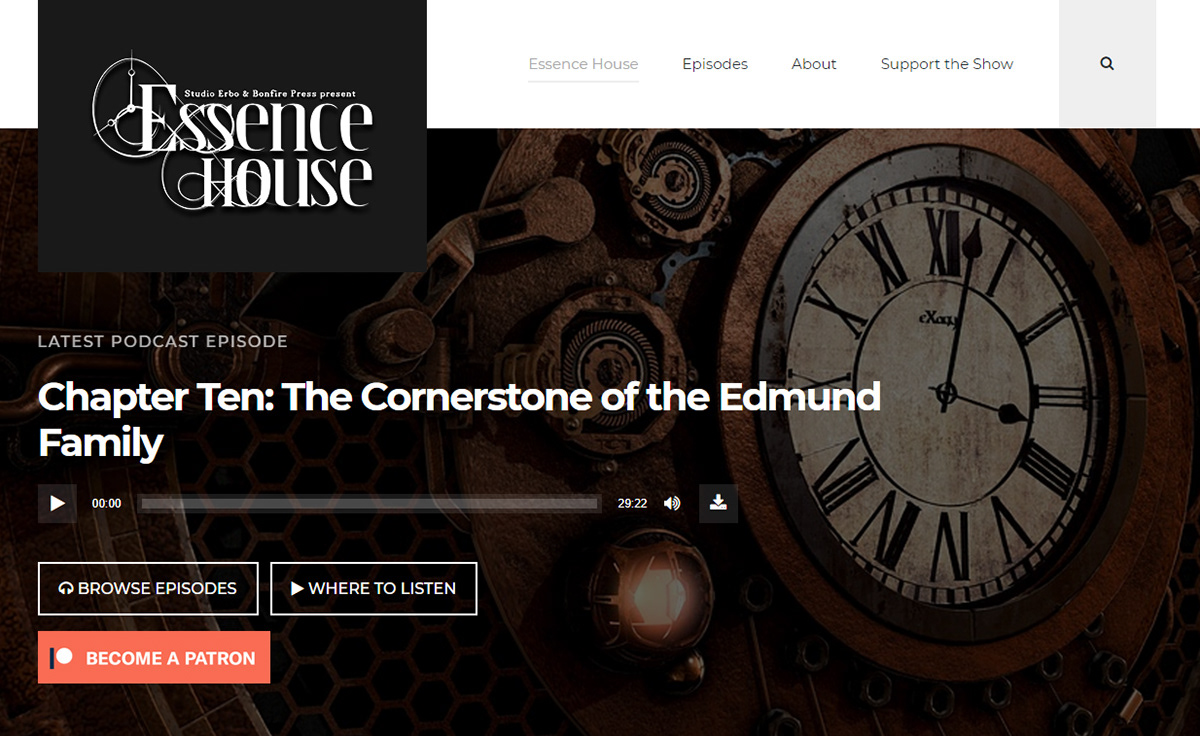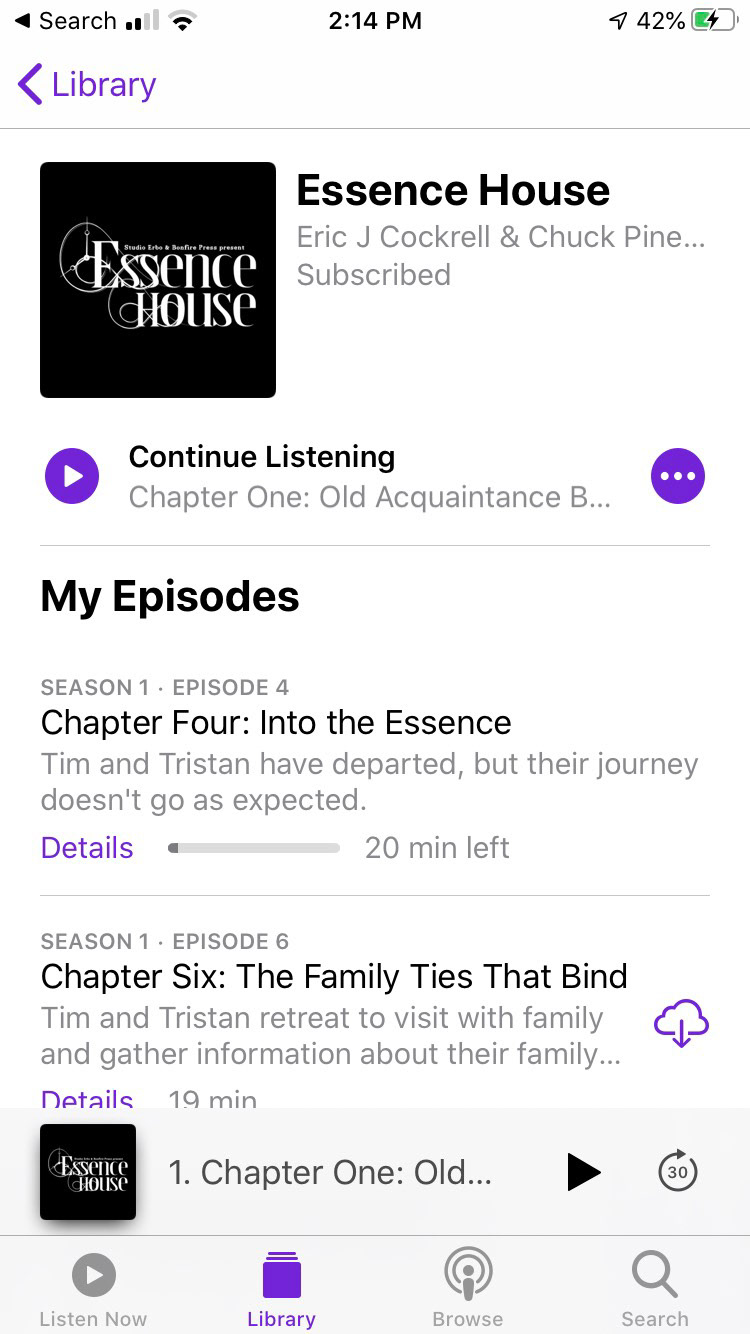 Essence House is available to listen to on nearly every podcast platform.