In 2018 I worked as part of the digital team responsible for the redesign and deployment of the organization's HealthCurrents blog.  We set out to make the content easier to find, and the viewing experience easier for video viewing.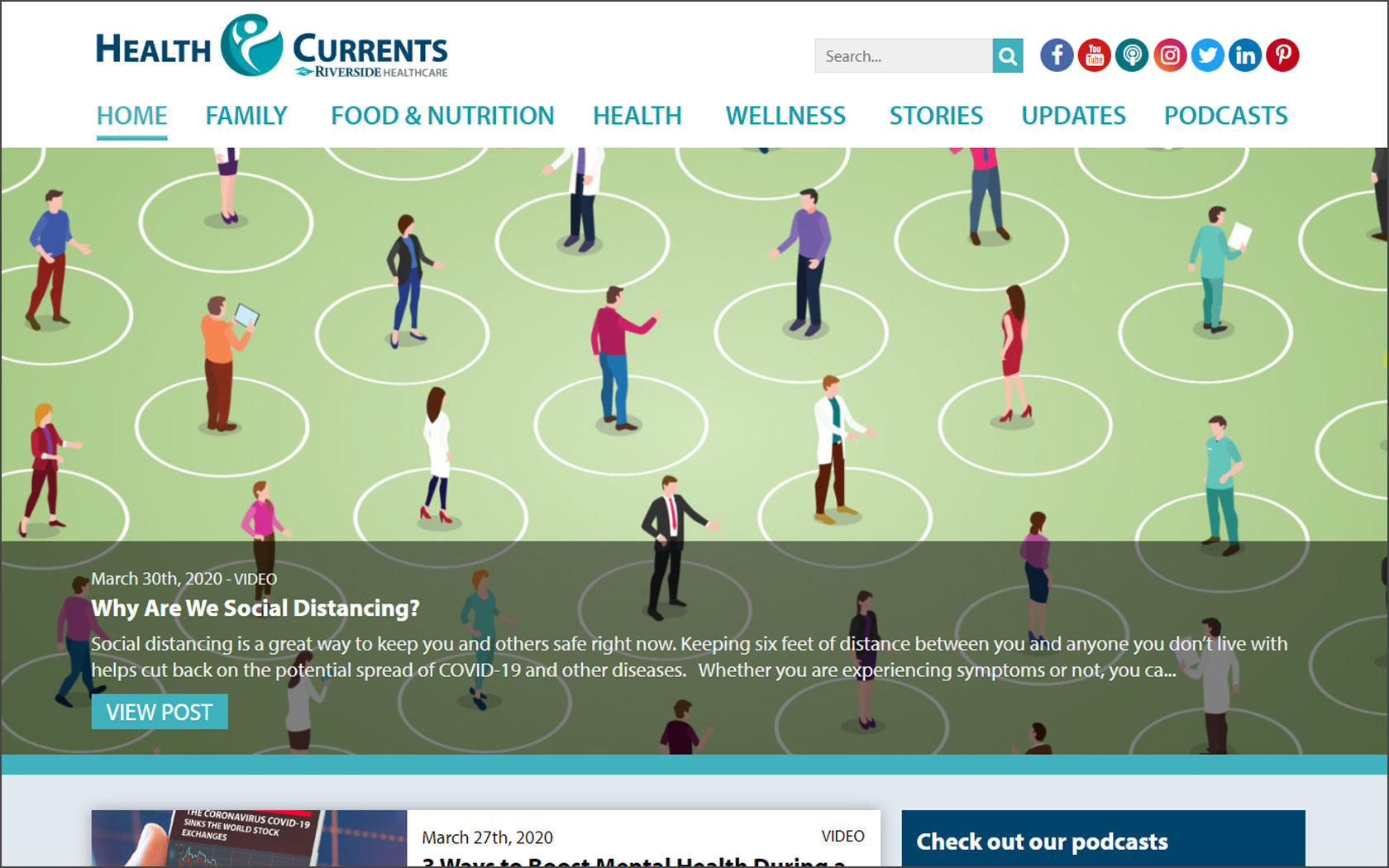 Videos are a huge part of HealthCurrents and a big driver of internet traffic, so making the videos easy to access and play were a top priority.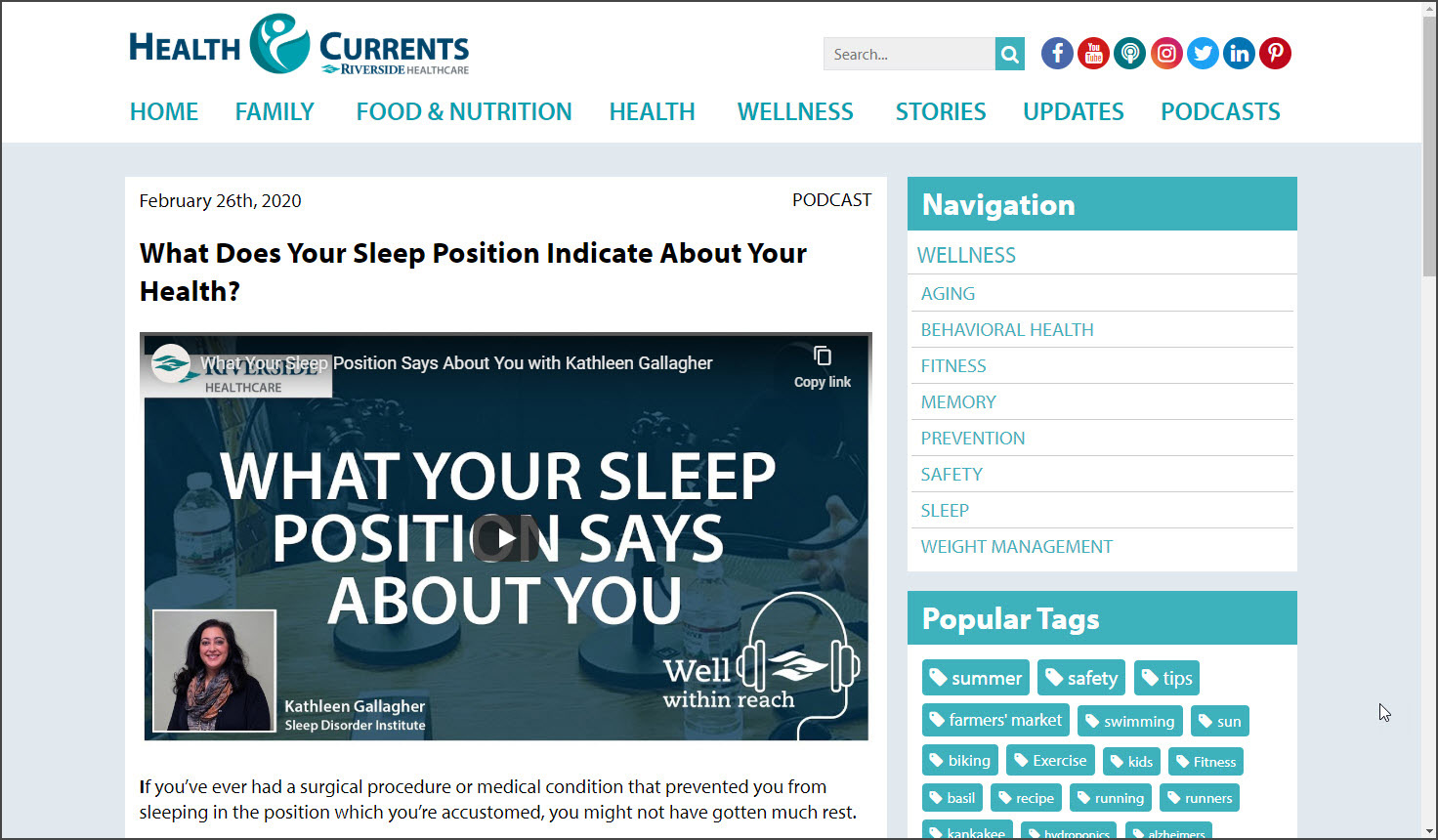 It was during this time that we entered the podcast arena as well, and the HealthCurrents blog became the hub for those episodes.