Many efforts were made to drive patients to sign up for the MyChart service.  The service is an online portal that allows the user a number of benefits, such as the ability to communicate with their doctors, refill prescriptions, check test results, and pay bills.
During a regular meeting with the local mayors, a couple mayors began praising the MyChart service, and we asked if we could talk to them about it on video.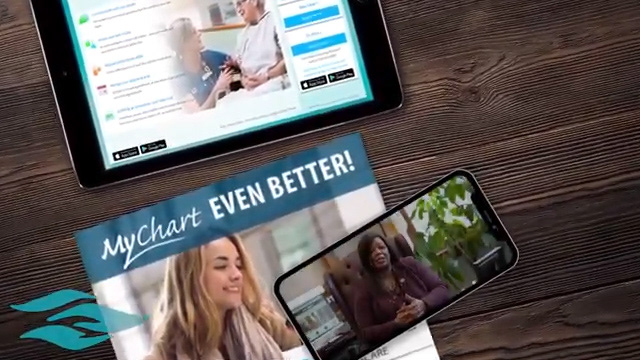 We set up in the mayor's office and filmed her at her desk, and some b-roll of her talking to her assistant.  Then the film was edited in Adobe Premiere, with the intro sequence created in Adobe After Effects.