Of all the skills I have acquired over my past couple of decades in marketing and communication, video production has become my passion. From scripting and storyboarding to filming and editing, each project presents its own challenges and rewards and there's rarely a dull moment.

That being said, the diversity of my skill set has served me well throughout my career. I used my knowledge of social media, website development and graphic design for various clients, as well as in nearly every personal project that I execute.

I'm also a trained illustrator that has illustrated several album covers and comics books. 
Web Development (HTML/PHP/CSS)
Social Media Development
Video Editing & Production
Audio Editing & Production
Adobe Creative Suite
Graphic Design
Illustration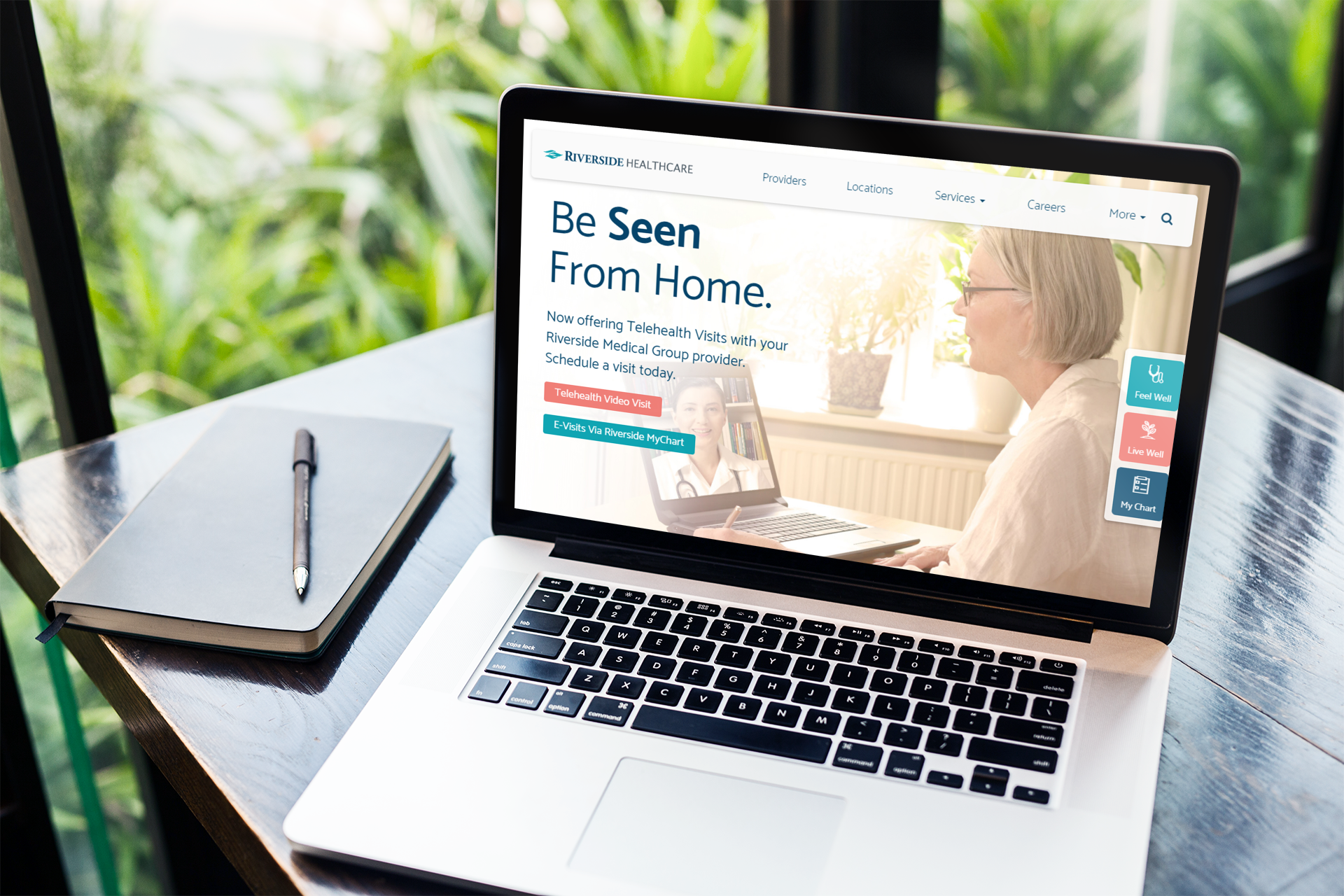 I was brought in to assist with the development of the organization's website and mobile app, and to bring their story to life through video and social media content.  During my time with Riverside, we elevated the standards of our productions, improving the quality as well as keeping it in line with modern trends and expanded our social reach.
• Overhauled Riversidehealthcare.org for a better user experience
• Worked to promote the MyChart product through all marketing channels
• Grew our Facebook audience by 15% in 2019
• Creating compelling and concise videos, increasing our video presence, and boosting our YouTube reach.
• Curating and creating video content specifically to enhance the website.
• Creating physician profile videos, "Doc-u-mentaries," to enhance our provider's profiles around the web.
• Working with our digital team to measure video ROI through social and web sources.
• Developed our podcast process; repurposing that audio in video productions and articles on the web.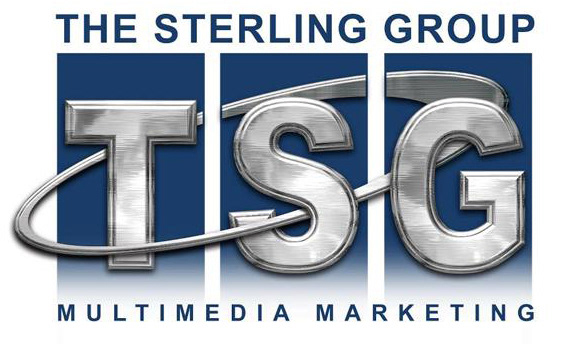 I led a team that was responsible for the planning, design, and completion of websites, social networking applications, and other marketing materials.
• Developed websites for hundreds of small businesses
• Created the interface for XStream Mobile Solutions mobile mass communication systems.
• Worked on marketing campaigns for a variety of clients, from churches to hospitals and software companies.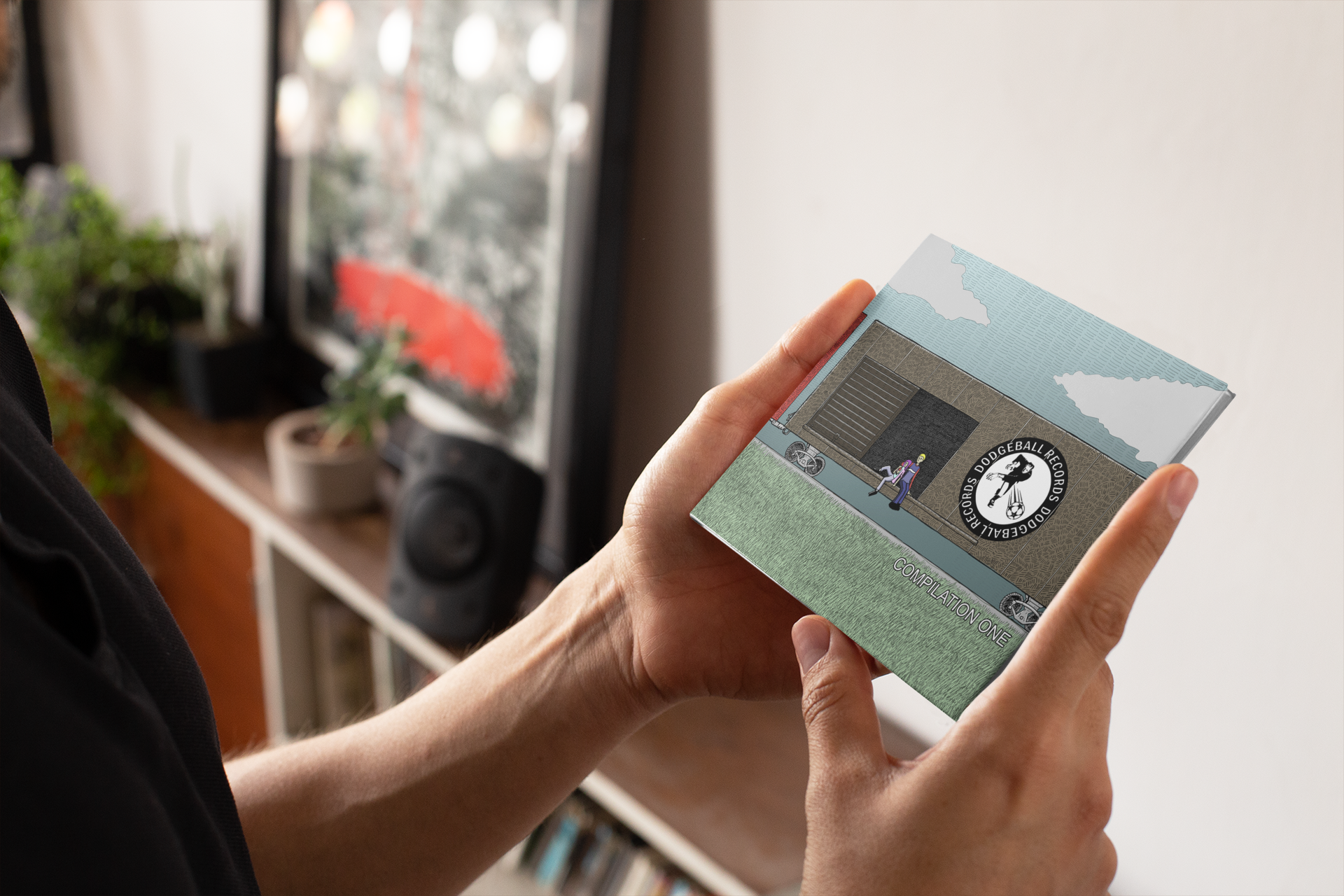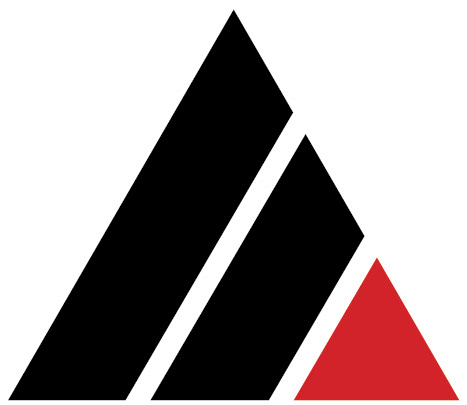 American Academy of Art
Chicago, IL